We are in the process of "testing the waters" so to speak…asking you, our listeners, to write a letter or note card and mailing it to us as your vote to continue THIS SUNDAY MORNING Christian programming here on WDAD. Please write to us this week: The Christian Witness, Post Office Box 223, Indiana, PA 15701. For those who have already written, we are very grateful.
Please send your testimonials to

THE CHRISTIAN WITNESS
Post Office Box 223
Indiana, PA 15701
Thank you for your consideration to support this MEDIA MINISTRY.

WMUG extends our heartfelt gratitude to the
sponsors noted below for their continued
dedication of contributions to the
World Wide Under God Media Ministry.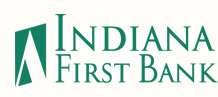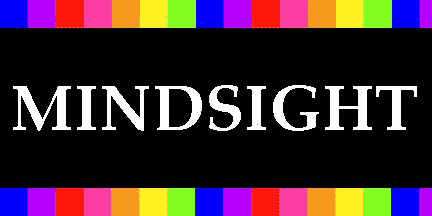 BETHANY PLACE PERSONAL CARE
INDIANA FIRST BANK
INDIANA REGIONAL MEDICAL CENTER
McGILLS CAR WORLD
SUPERIOR WELLS SERVICE, LTD
WOOD PONTIAC-CHEVROLET